Contacts
Betacom staff is at your service and ready to assist you with any request that may arise.
We will be happy to advise you on the best solutions for your organisation's needs or any queries you may have.
Feel free to contact us for an estimate without any obligation by filling in the form and specifying which solution(s) you are interested in so that our sales department can contact you or send you in-depth information on our solutions.

Köln
+49 (0) 69 2475 7321 0
—-
Chiasso (CH) – Torino – Milano – Treviso – Roma – Padova
+39 011 43 32 064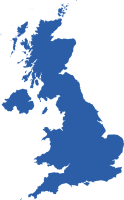 We provide our services throughout the country.
Betacom staff is at your disposal:
fill in the form and we will contact you.