Software to improve efficiency, management and production control
Increase the productivity of your company.
Flexible integration and customised solutions for your needs.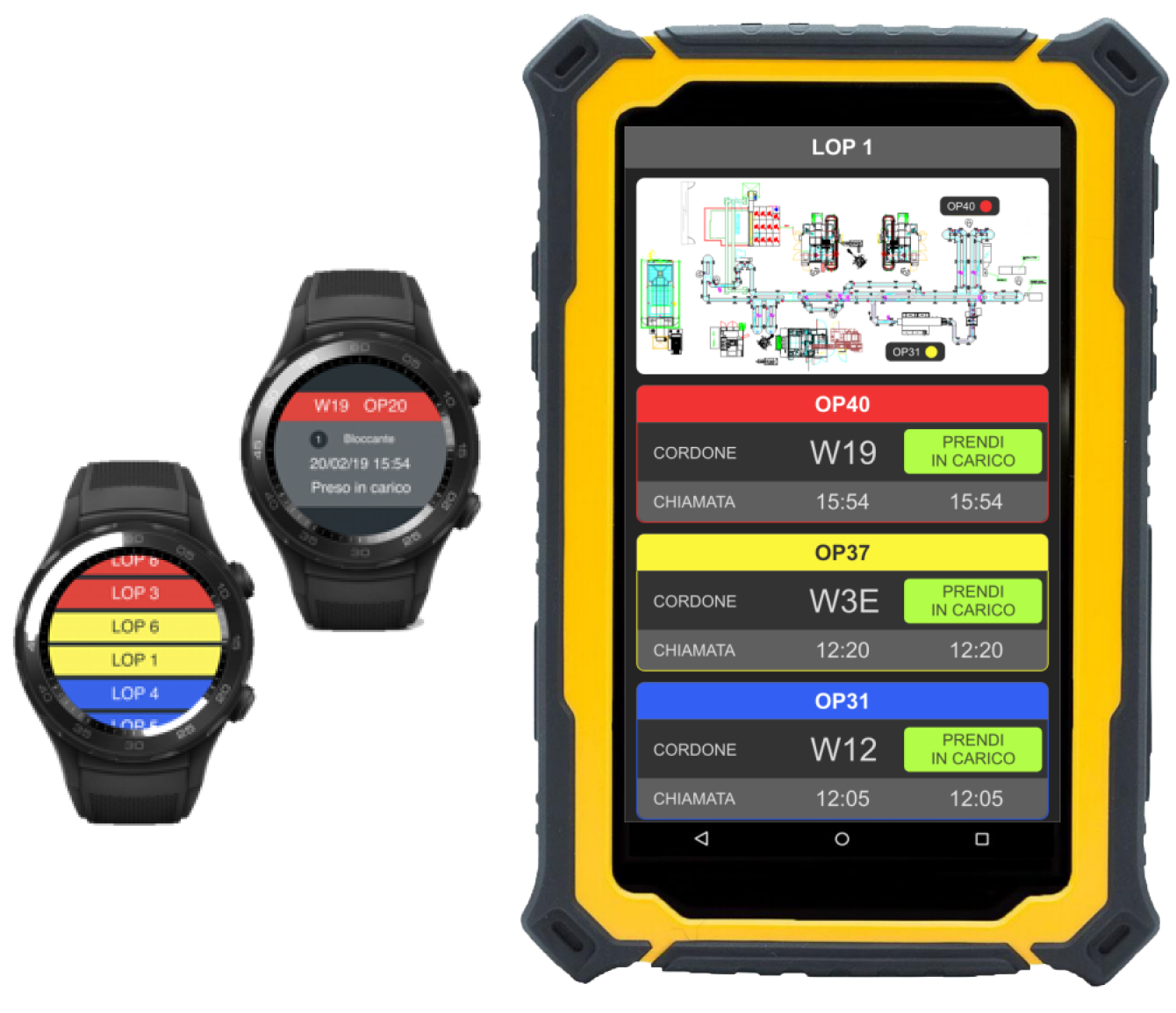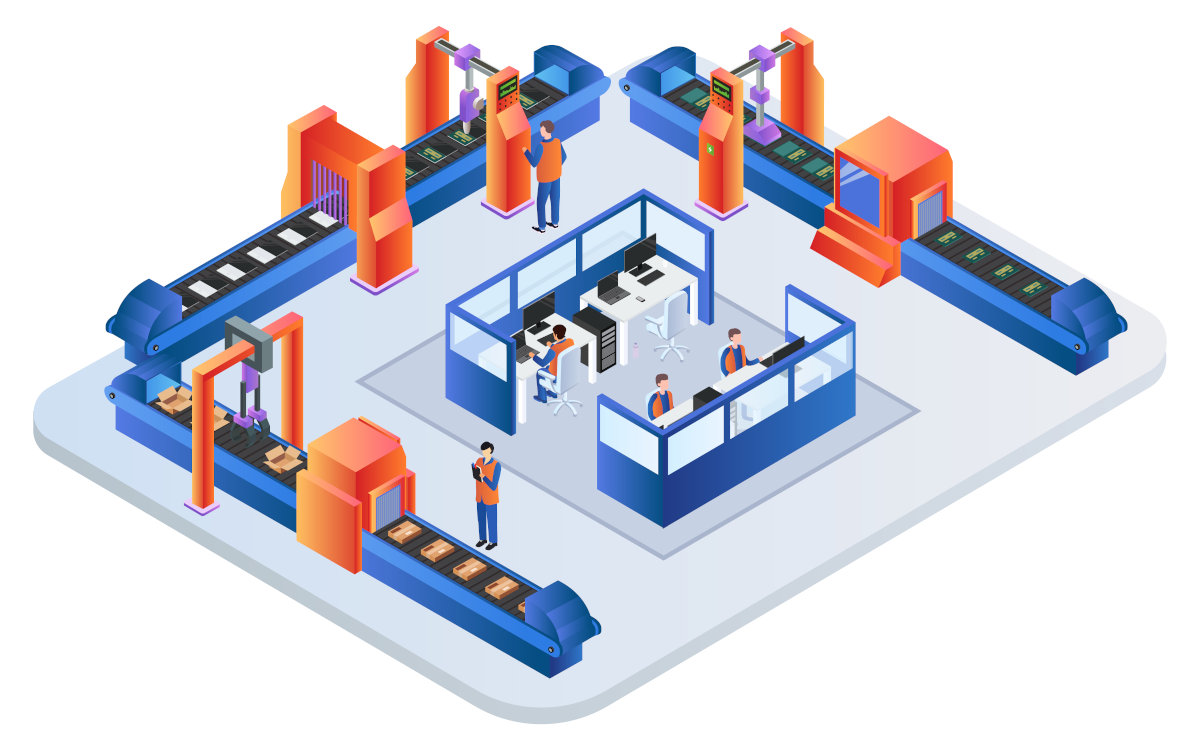 Transform your business with our software
Suitable for companies of all sizes
Modular, scalable, customisable solutions
Optimise and simplify production processes
Improve quality and control
Increase productivity and reduce waste
Maximum support before and after integration
SOLUTIONS FOR YOUR COMPANY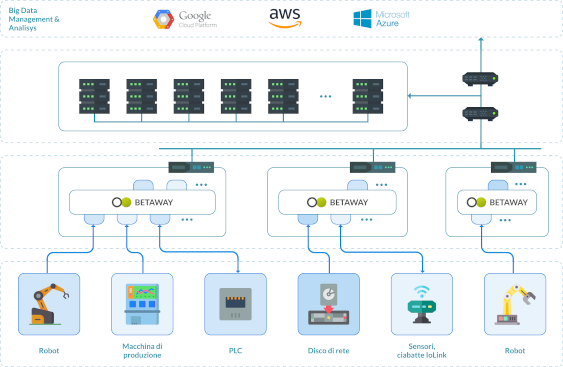 Scada system and dynamic gateway for production data management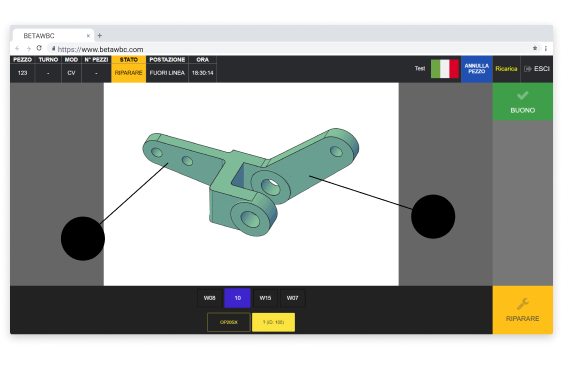 For visual inspection and repair, for process control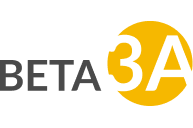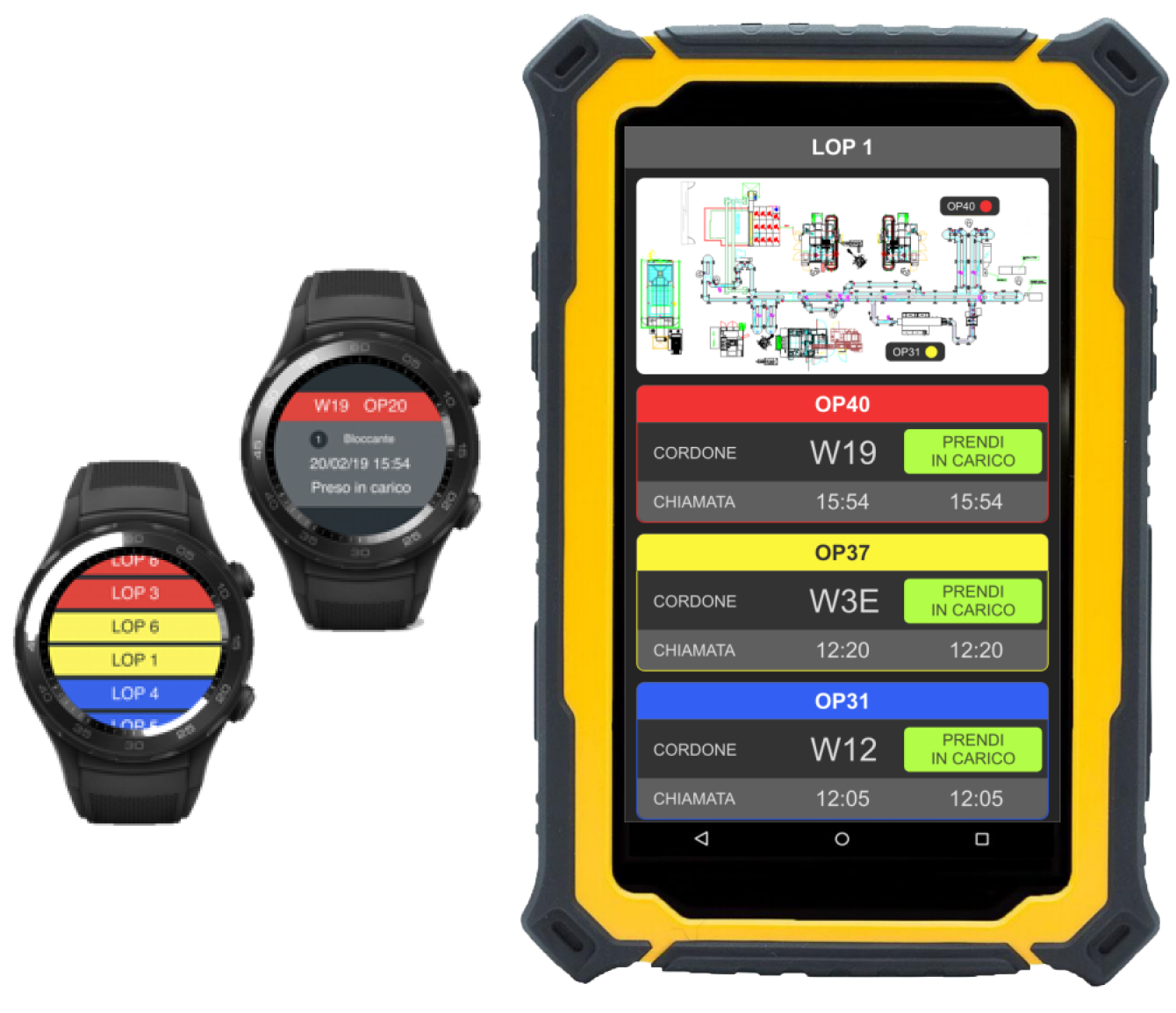 For production monitoring and anomaly management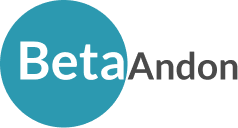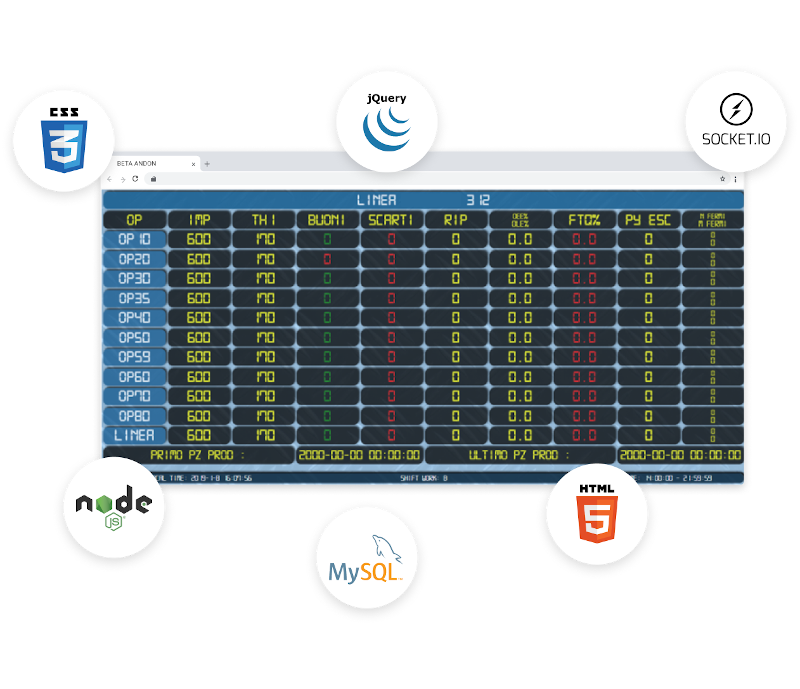 Betacom promotes business digitisation through the most innovative and cutting-edge technologies. Our specialists and consultants have up-to-date soft skills and specialist expertise.
Thanks to a solid market profile, Betacom develops and delivers innovative solutions to meet the needs of companies aiming to automate and digitise their processes.
MORE INFO?
Or do you need a tailor-made solution?
More about our software.
We will be happy to advise you on the most suitable solutions for your company's needs, answering any doubts or questions, or scheduling a guided demo to show you the functioning of our software.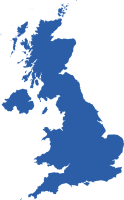 We provide our services throughout the country.
Betacom staff is at your disposal:
fill in the form and we will contact you.